ICAMEE2022 has been successfully held.
Thanks to all the experts and scholars for their support.
2022 International Conference on advanced mechanical, electronic and electrical engineering (ICAMEE 2022) was held successfully on August 26, 2022 . The conference was organized around the themes of "mechanical, electronic and electrical engineering". A platform for sharing scientific research results and cutting-edge technologies, understanding academic development trends, broadening research ideas, strengthening academic research and discussion, and promoting cooperation in the industrialization of academic achievements.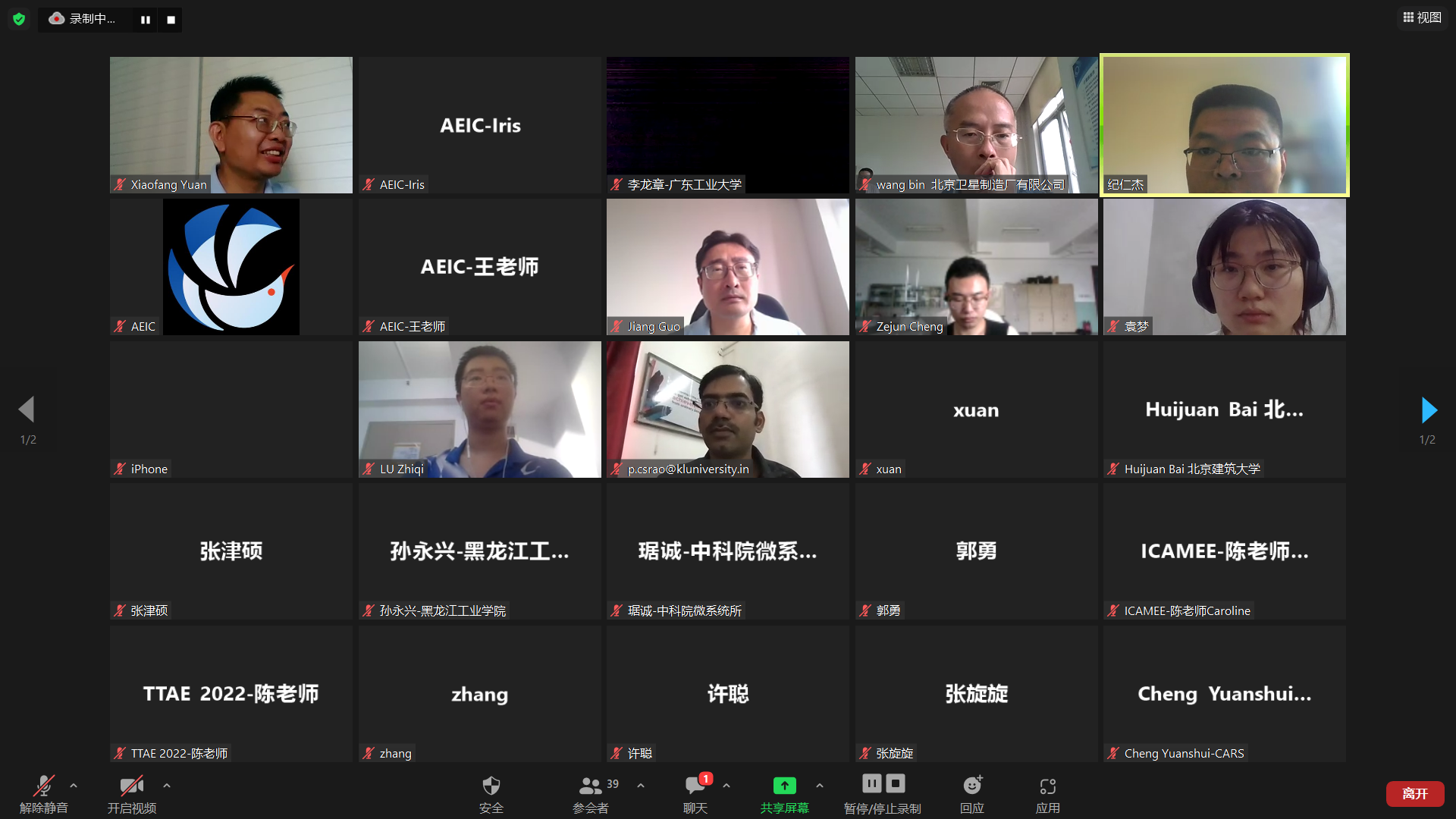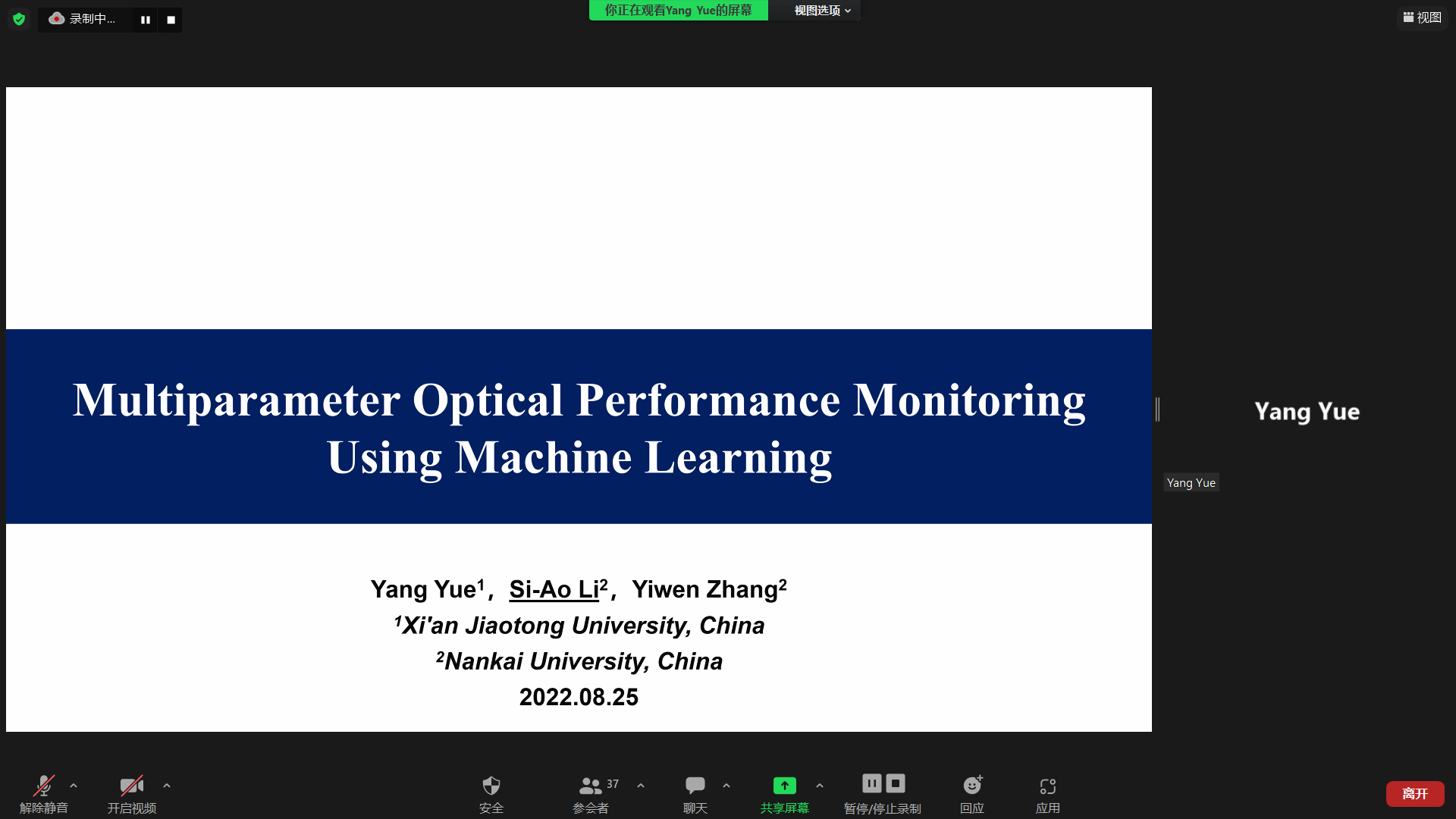 Prof. Yang Yue

Xi'an Jiaotong University
Title: Multiparameter Optical Performance Monitoring Using Machine Learning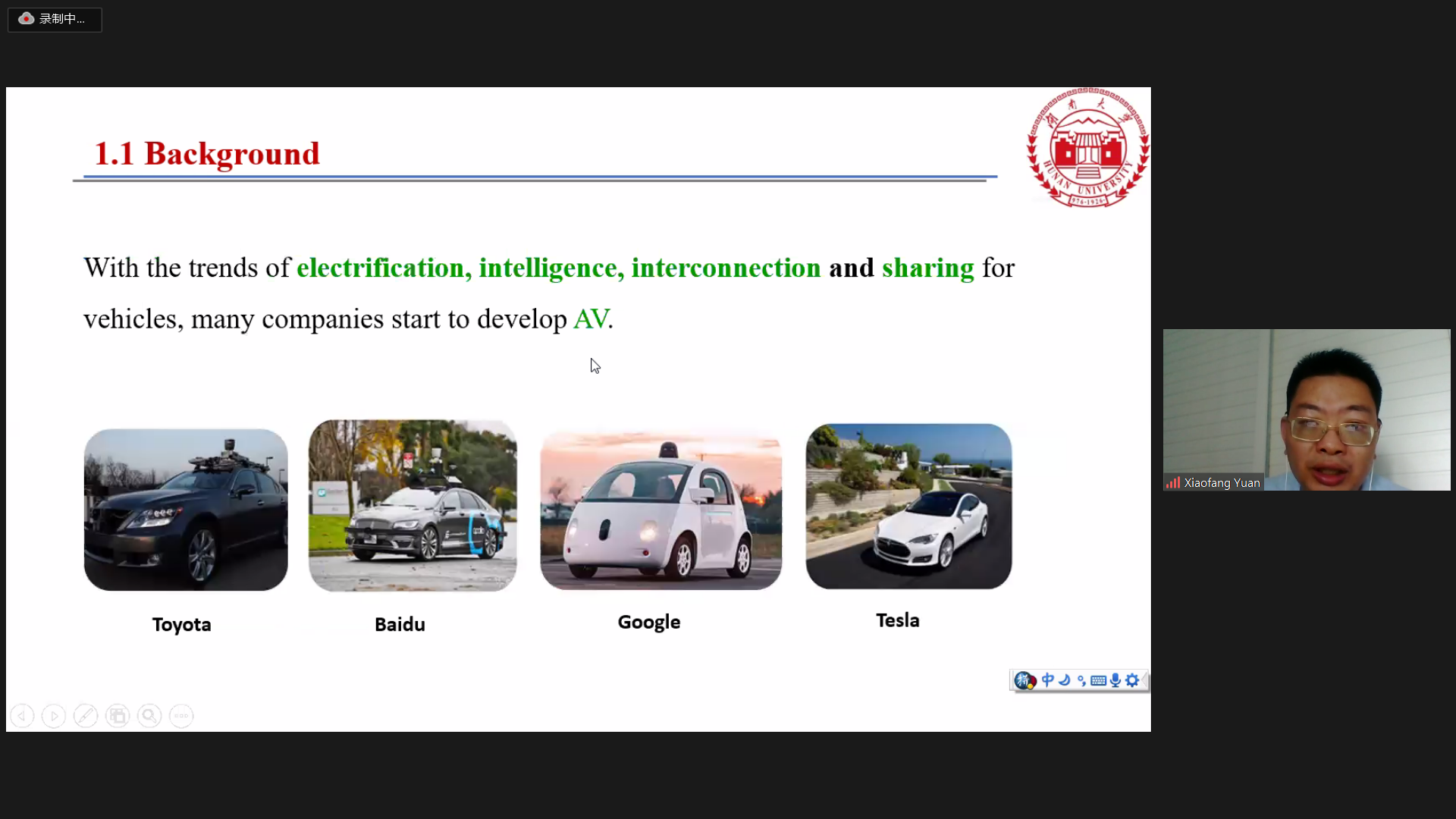 Prof. Xiaofang Yuan
Hunan University
Title: Deep Learning-based Path Planning for Vehicles on 3D Map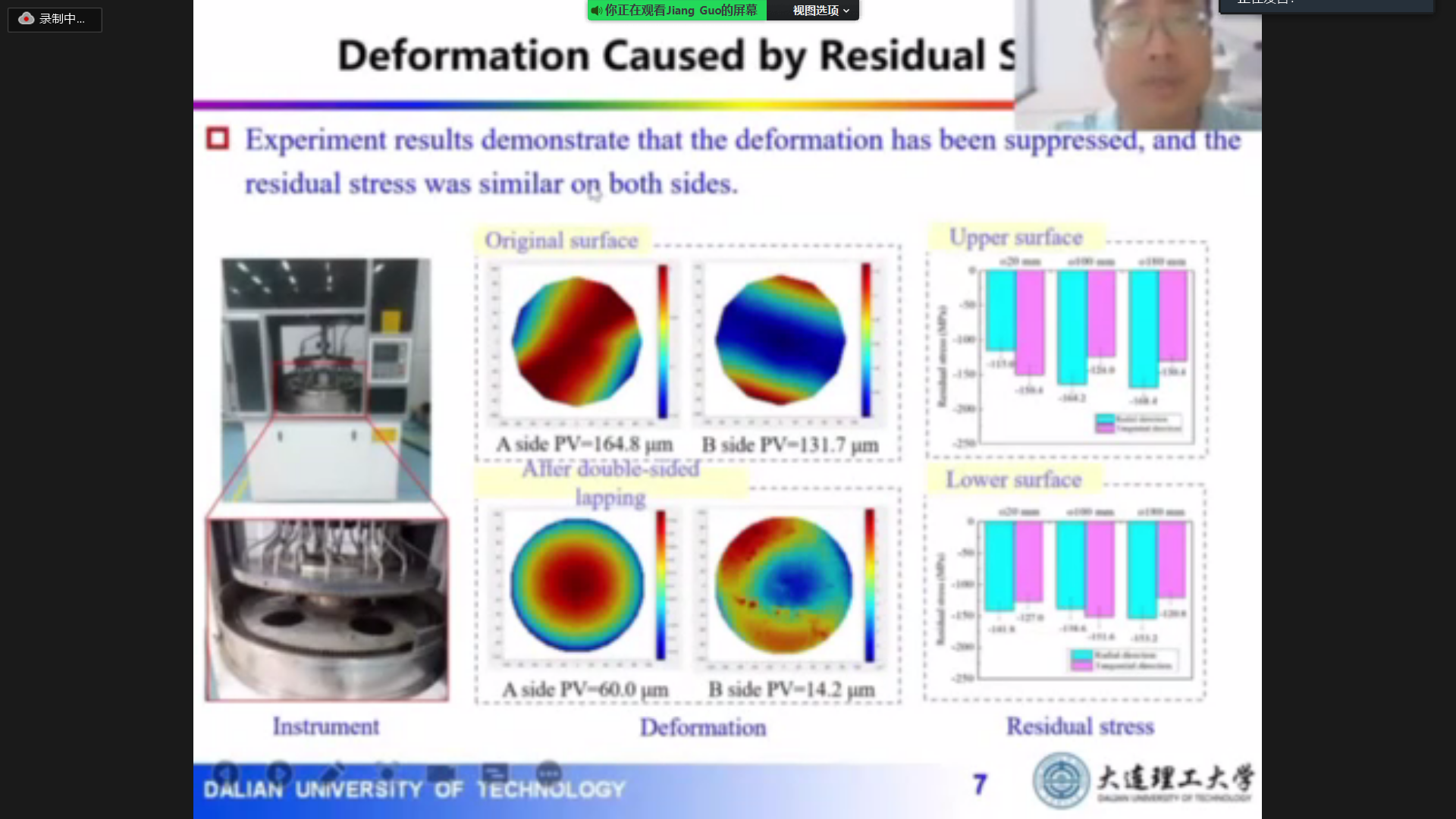 Prof. Jiang Guo
Dalian University of Technology
Title: Investigation on high precision double-sided lapping process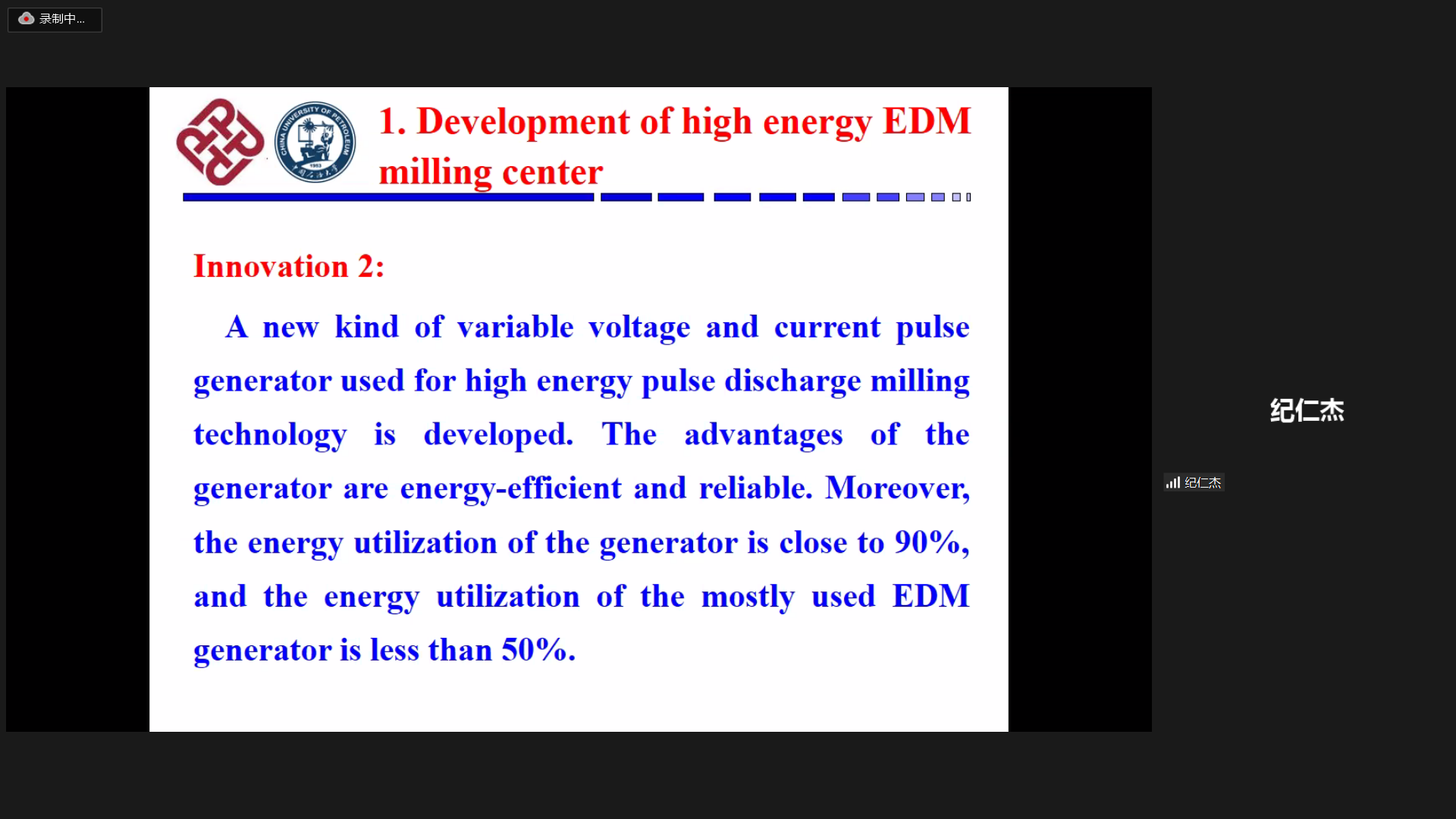 Prof. Renjie Ji
China University of Petroleum(East China)
Title: Research of Electrical Discharge Machining (EDM)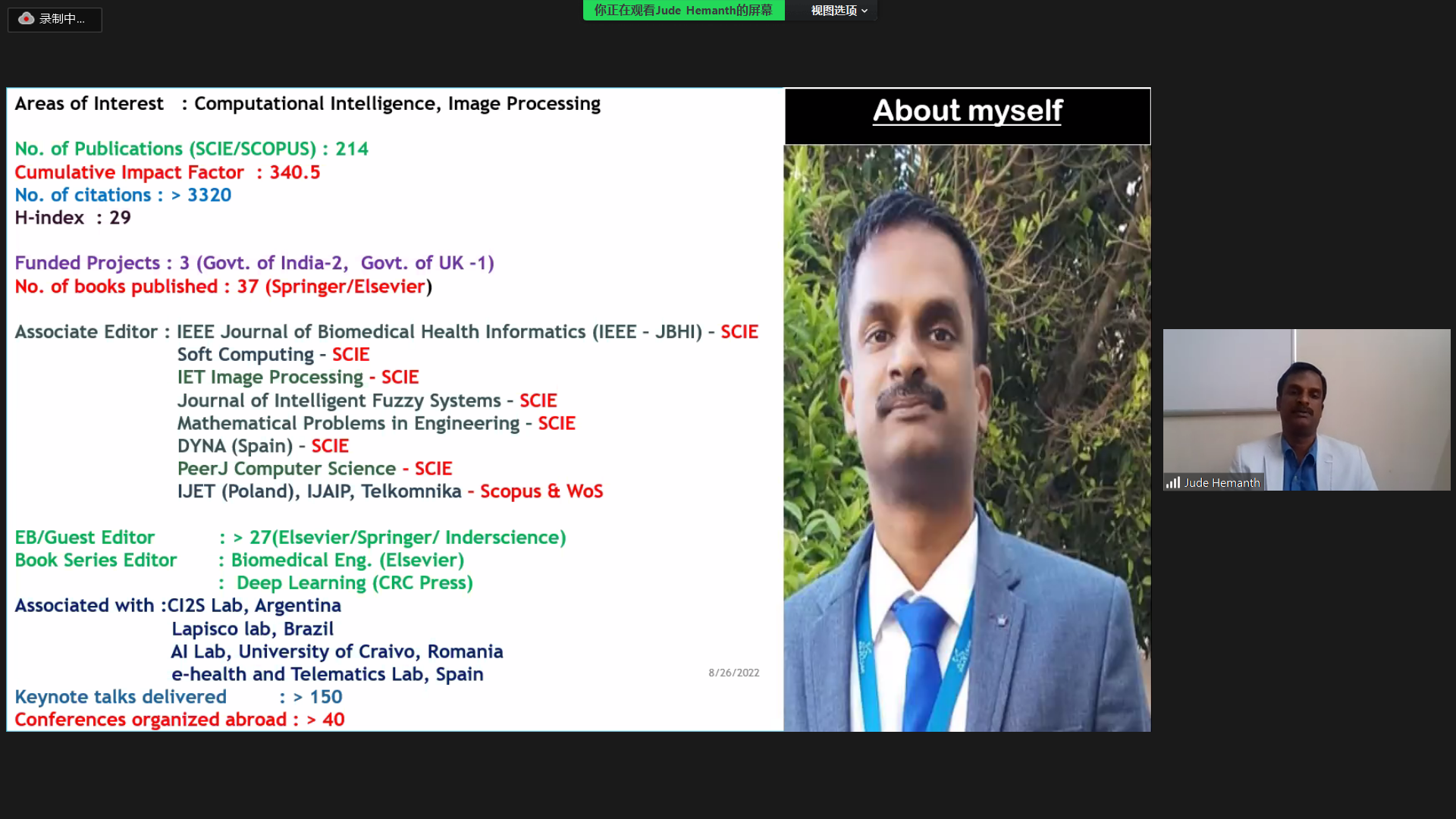 Prof. Jude Hemanth
Karunya University
Title: Why deep learning techniques over traditional machine learning techniques?
Assoc. Prof. P. C. Srinivasa Rao
Koneru Lakshmaiah University (KLU)
Title: Swarm Intelligence and its applications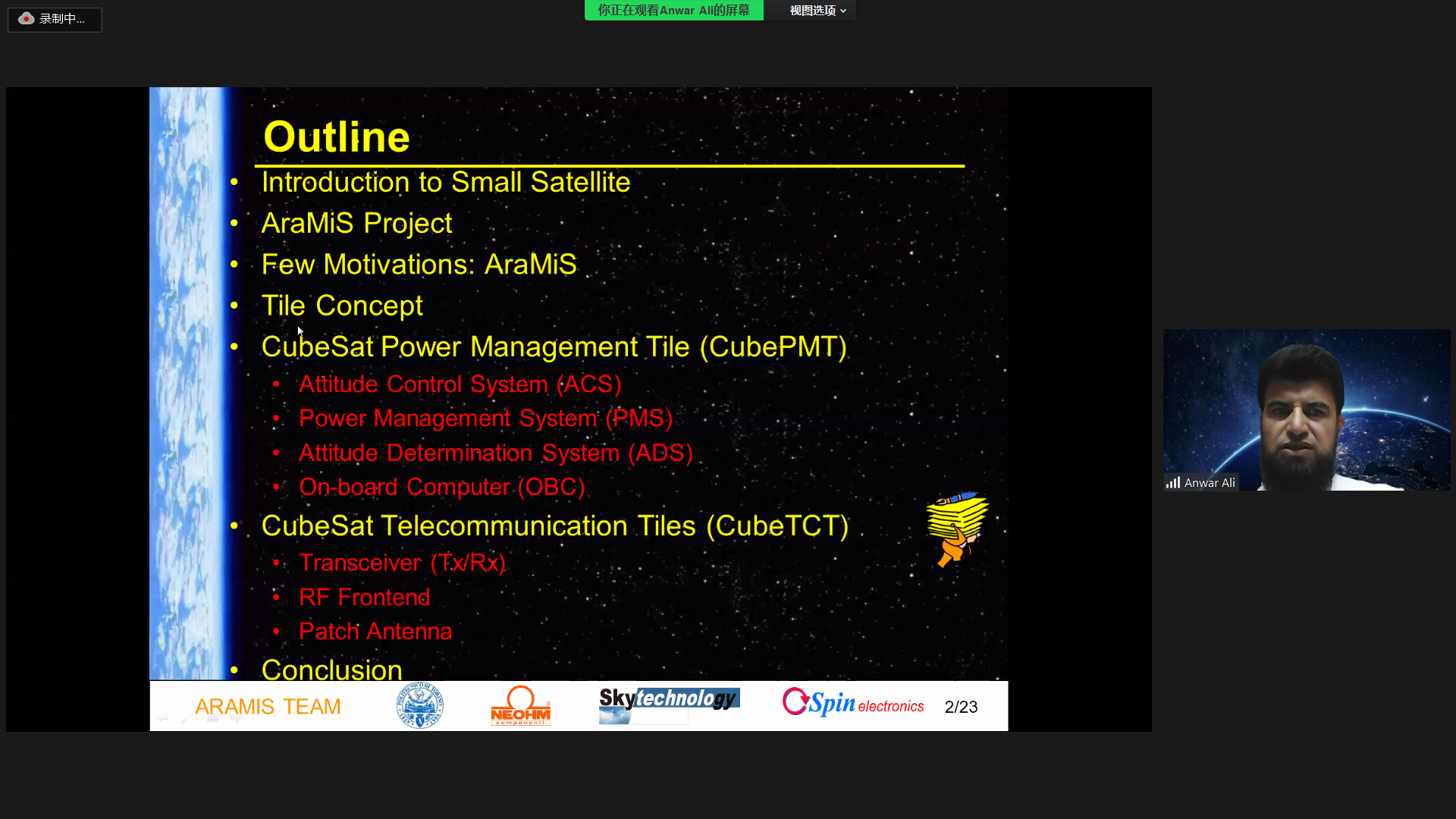 Assoc. Prof. Anwar Ali
Zhejiang Sci-Tech University
Title: Attitude Control of a Small SpaceCraft using Reconfigurable Embedded Magnetorquer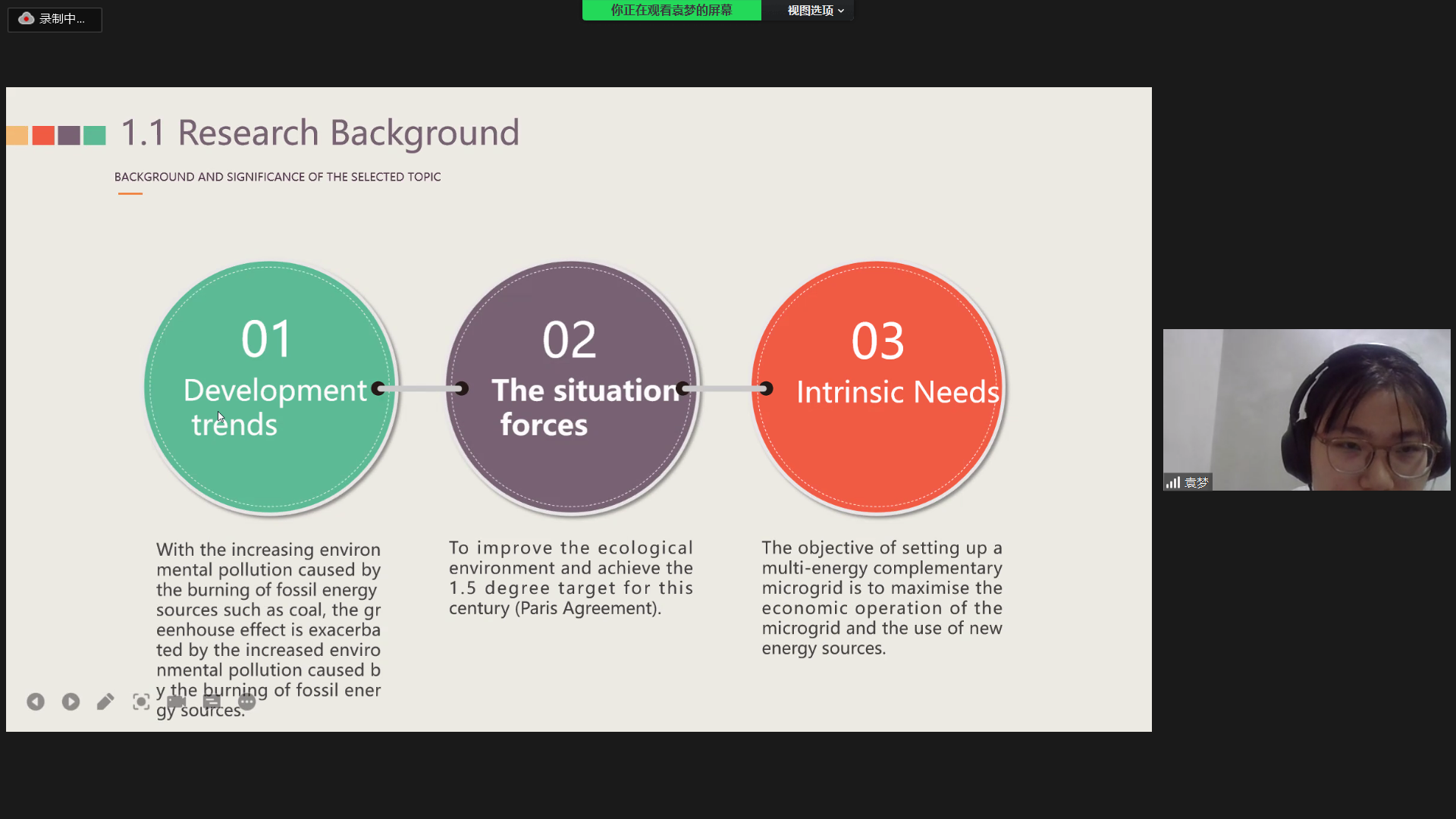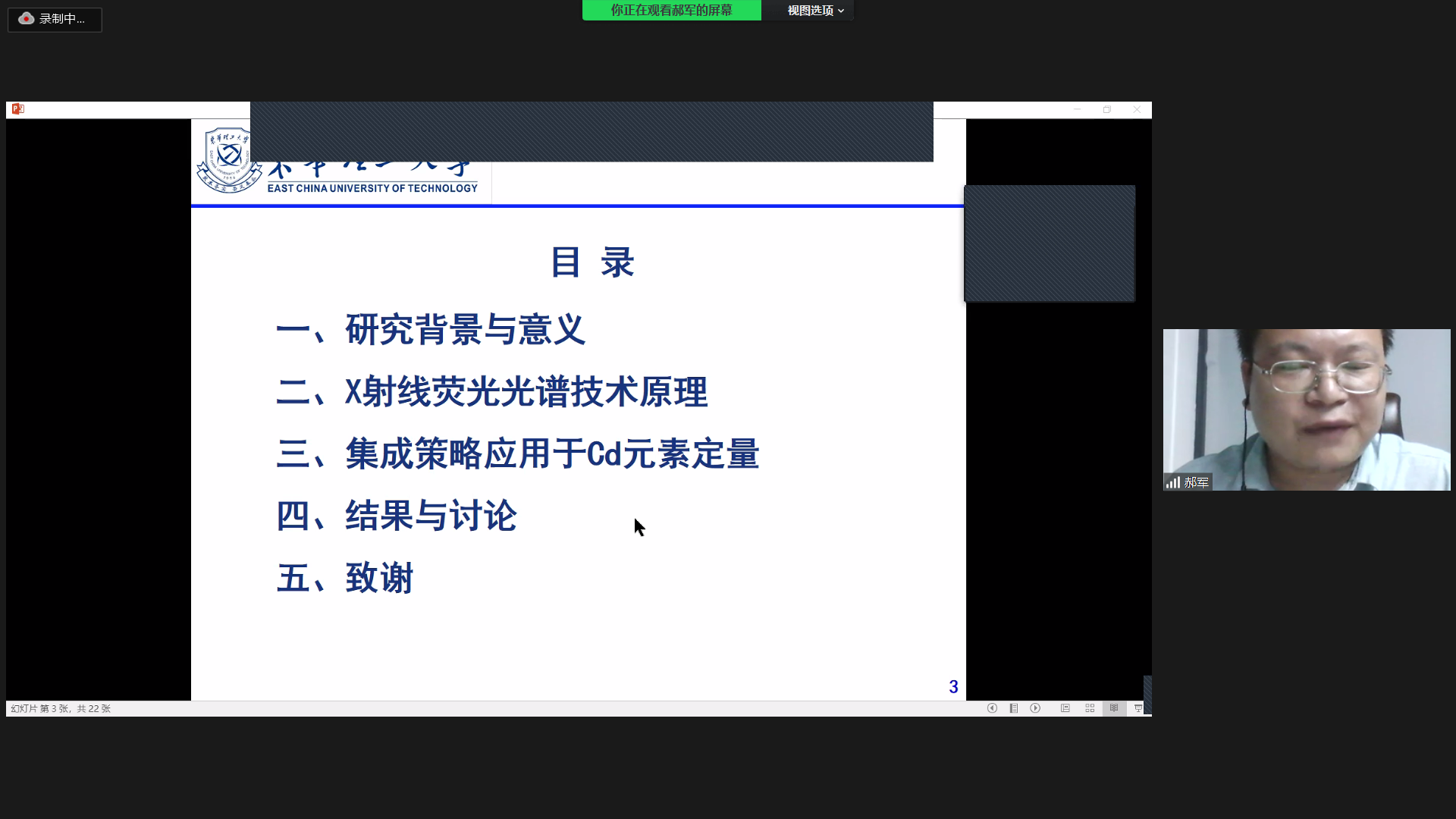 Xiaoyu Wei, Shandong University
Title: Effect of hollow core on cooling temperature in 3D printing
Meng Yuan, Shanghai DianJi University
Title: Study on bi-layer optimal operation of new energy microgrid with P2G

Jun Hao, East China University of Technolog
Title: Ensemble learning strategy for determination of trace Cd content in soil by handheld X-ray fluorescence spectrometry
The conference is held annually, making it an ideal platform for people to exchange ideas and experiences on the mechanical, electronic and electrical engineering and we will extend a warm welcome to all of you next year.